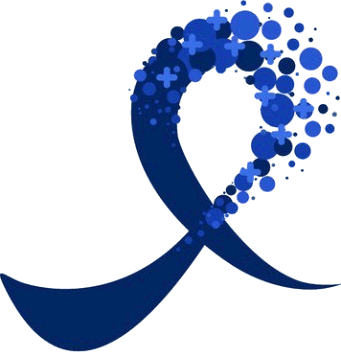 Colon Cancer Awareness Month
Preventable. Treatable. Beatable.
March is colon cancer awareness month. Did you know screening colonoscopy is recommended at age 45? Colon cancer is the second leading cause of death from cancer in the US and is preventable in most cases. Screening colonoscopy is easy and well tolerated. Please call us to schedule your appointment and help us tackle this disease.
Gastroenterologists Treating Digestive Disorders in the Phoenix East Valley
Serving G.I. Patients in Chandler, Gilbert, Mesa, Tempe and Surrounding Communities
Whether you are experiencing first-time symptoms, have a chronic GI condition, or require a colonoscopy, Sonoran Gastroenterology stands ready to deliver personalized digestive health care. Our physicians have experience with a wide range of gastrointestinal diseases and conditions and offer the latest treatment options. Whether you are experiencing unexplained abdominal pain, heartburn, indigestion, or other symptoms, we work closely with you to provide expert diagnosis and treatment options. Call today for an appointment.
More About Us
We offer a broad range of digestive health services from preventive health to addressing all gastrointestinal illnesses. Our mission is to provide you with the highest quality gastrointestinal care.
The Sonoran Gastro Difference
New patients scheduled within 2-3 weeks
Experienced Board-Certified Physicians
Direct colonoscopy without an initial office visit
Easy scheduling
Convenient new office and endoscopy center
Telemedicine visits available
Most health plans accepted
Our Commitment to You
From our convenient Chandler location, we are committed to providing the best gastroenterology services available to our patients with state-of-the-art facilities and cost-effective options.
More About Us
Board-Certified Physicians
Our physicians and providers are highly trained with the latest technology and clinical knowledge to meet the unique needs of each patient and help achieve the best possible outcome.
Meet Our Providers
Your Upcoming Procedure
Thank you for choosing Sonoran Gastroenterology for your upcoming procedure. Please see the Procedure Preparation Instructions for important instructions and information.
Procedure Guides